Shopping Cart
Your Cart is Empty
There was an error with PayPal
Click here to try again
Thank you for your business!
You should be receiving an order confirmation from Paypal shortly.
Exit Shopping Cart
| | |
| --- | --- |
| Posted on August 14, 2017 at 8:50 AM | |
Bore da! As the weather is ofnadwy today, I am writing this to avoid doing all those indoor jobs I just love – cleaning, ironing, filing…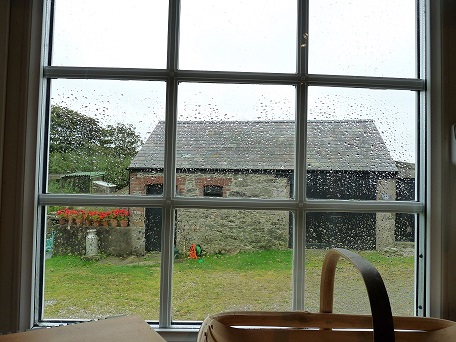 After my mentioning pigs' ears in last week's post, I was getting myself in a tangle with some chicken wire (trying to protect young plants from Labradors rather than chickens, though!) and said to myself that I was making a real pig's ear of it. So as I undid it all and started again, I wondered why a pig's ear is making a mess of something.
My initial thought was that a pig's ear isn't messy – sometimes it's dusty or muddy and, on rare occasions, sunburnt – but not untidy. Perhaps then it refers to an old method, pre- tagging days, of marking animals by making a notch on the edge of their ears? Apparently not! Having failed to find an answer in my beloved Brewer (Dictionary of Phrase and Fable) and a plethora of other dictionaries, I turned reluctantly to the internet.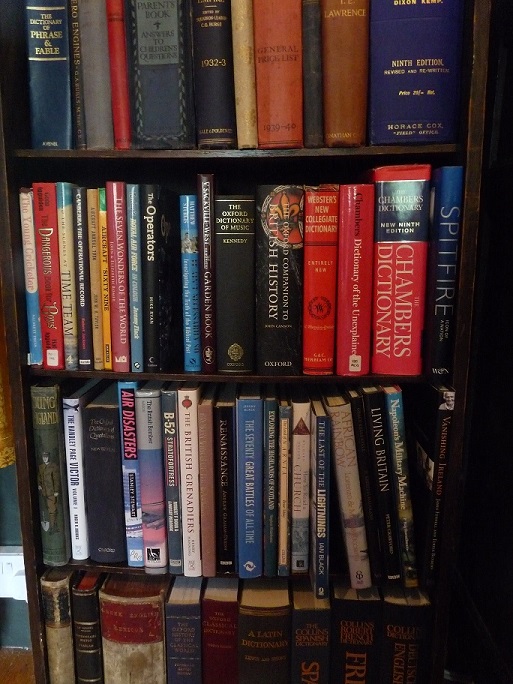 It seems that no one really KNOWS where the phrase came from. It was first seen in print in the 1950's but that's about it. The general guesswork consensus is that it comes from the very old saying "You can't make a silk purse out of a sow's ear". Brewer (yes, the good old book worked this time) gives a quote from Peter Pindar (the pseudonym of 18th century satirist Tom Wolcot):
"You cannot make, my lord, I fear,
A velvet purse of a sow's ear."
So the thinking goes that if you've made a mess of something, you haven't made a silk or velvet purse, instead you have made a pig's ear. Apparently. Not sure I am completely happy with this answer, so if you have any better thoughts, please share them!
All a bit too academic, this blog isn't it? I shall lower the tone dramatically then by talking about pigs and their poo. I want to speak up for these animals who are often referred to as dirty. In my (ok, still quite limited) experience, pigs have fastidious toilet habits. They keep their ark clean and use the perimeter of their enclosure, as far as they can go away from their bed, to do their business.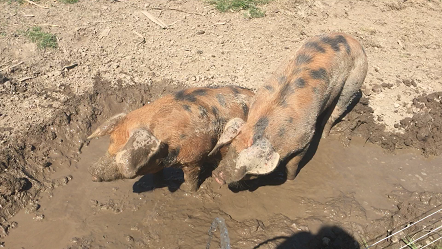 Pigs love having a MUD bath when it's hot and we often make a wallow for ours. People have confused this natural way of them screening their skin from the sun with them rolling in poo. The expression "Happy as a pig in s***" is completely erroneous.
But I suppose many of our phrases do come from observing animal behaviour. Our hens have a clear pecking order. Busy bees work hard flying from flower to flower and as for what the cat's dragged in, don't ask! However, a dog's life looks quite good to me!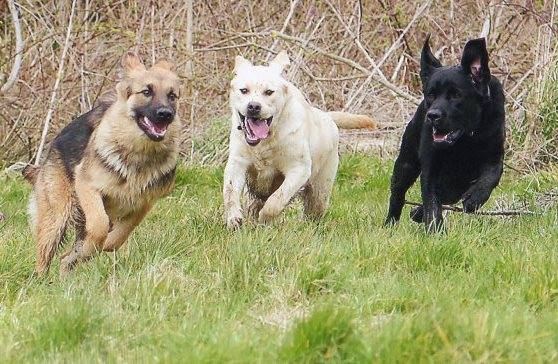 Categories: The smallholding, The livestock, Latest activities
/