Shopping Cart
Your Cart is Empty
There was an error with PayPal
Click here to try again
Thank you for your business!
You should be receiving an order confirmation from Paypal shortly.
Exit Shopping Cart
| | |
| --- | --- |
| Posted on April 26, 2018 at 1:45 PM | |
As the April showers pelt down outside, I sit inside quietly waiting for contractors to arrive to prepare Cae'r Bryniau to receive two Shepherd's Huts. We hope to have the Huts on site and ready to let by the middle of the summer. The planning for this started a looooooong time ago and the dream even before that, so it is VERY exciting that we are about to start the physical work.
When we were still living in the Vale of Glamorgan and travelling all over Wales at the weekends looking at potential properties to buy, we had a list of about ten things which would make for our perfect place. One of those was the most important thing – the "Ah" factor about the house itself. It had to have character, charm and we would need to fall in love with it instantly. Well, Cae'r Byniau of course met that criterion. It also had the right amount of land, was close to the coast and all sorts of other things were ticked on our list.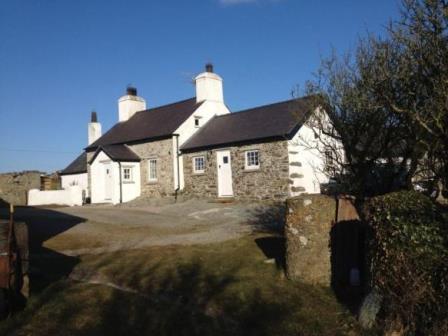 There was one little problem… we had been looking for somewhere with a little holiday let on site, or at least an outbuilding which could be converted. That small hitch did not stop us and we decided to put a proper en-suite bathroom in for the upstairs bedroom and run a B&B instead. We've had two great summers running the B&B but we are now in a position to expand and realise the holiday let dream.
Shepherd's Huts are the perfect solution – they have low impact on the land and will be a dark green colour so will not stand out too much. They will enable guests to enjoy being close to nature but with all the creature comforts one needs to wash, be warm and cook inside in a wet Welsh summer. But there will also be a lovely space to sit outside in the sunshine and look across the island to Snowdonia, maybe whilst having a barbecue, or toasting marshmallows over a fire.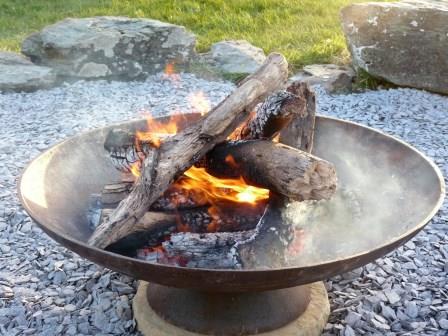 We were granted planning permission at the end of last year and since then have been working with Riverside Shepherd's Huts to design two huts which will be a little different from each other so they have their own characters. It's been another learning experience for me as once more I have to try to understand new things – electrical loadings, sewage treatment plants, metres of visibility required when turning onto a main road etc. etc. A lot of this is, however, in Nick's comfort zone and he has patiently tried to explain amps and kilowatts to me when he has returned from work in Colwyn Bay.
The universe has aligned for us and Nick's temporary part time job (Ha Ha!), which he has done for way over a year now, will be ending next month. Perfect timing as it'll coincide with the final preparations for launching the Huts. We are not going to set a date yet for letting them as we want to get them installed, kitted out and "trialled" first and give the ground time to recover from the earthworks involved in putting in pipes and cables. As soon as we're happy we shall launch the lettings! Watch this space - or rather these spaces: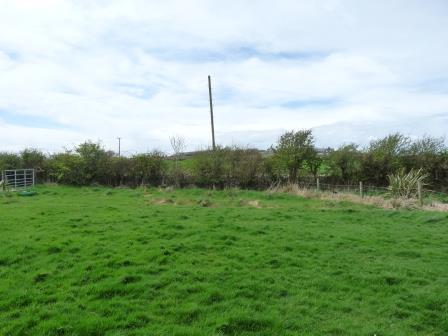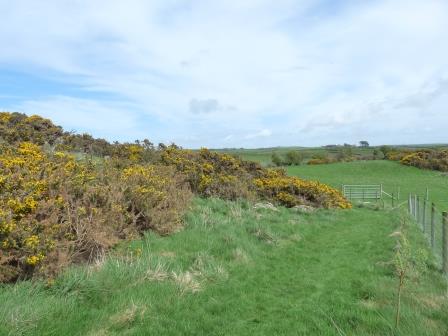 Categories: Accommodation, Latest activities
/